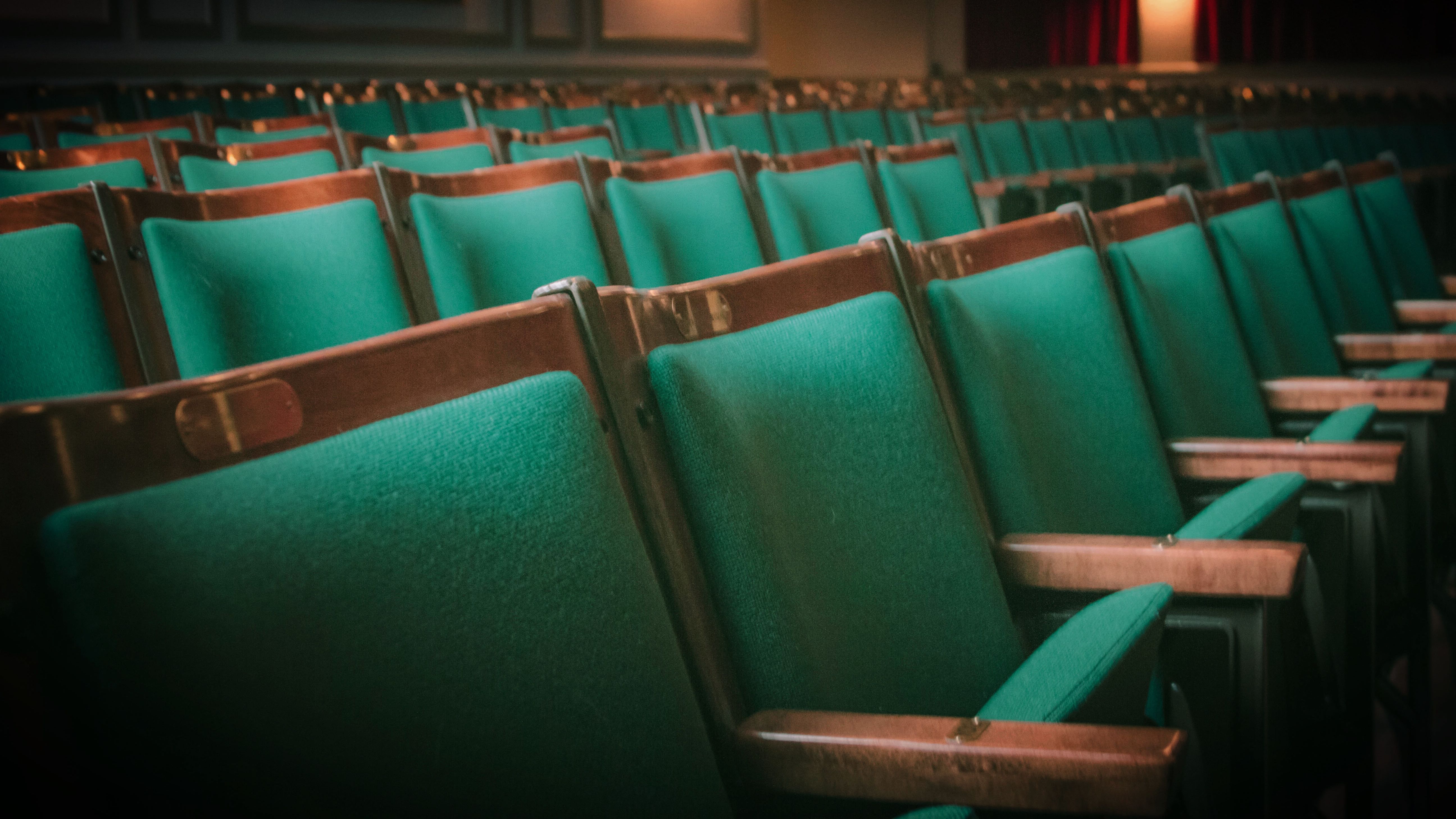 Live performance plays a central role in our service to Chenango County and the surrounding region. A shared theater space and regular live performances offer something for everyone.

Live Performance
The Chenango Arts Council is proud to offer a dynamic calendar of theatre performances and plays featuring world-class performers from around the globe. Shows including dance, theater, jazz, classical, and nostalgia fill the 514-seat Martin W. Kappel Theater for evenings of magic.

Martin W. Kappel Theater
Once the auditorium of Norwich High School, this early 20th century space entered the 21st century with a new lease on lifeas a fully restored theater in Chenango County, suitable for a wide range of uses. Concerts, theatre performances, business seminars, weddings and other special events fill the majestic space of the Martin W. Kappel Theater to make this venue one of Chenango County's greatest treasures. 
The Martin W. Kappel Theater offers more than live performances in Chenango County. We are proud to share this venue with the community, offering its use to anyone who wants to hold their event in an elegant setting. Special rules and rates apply. Visit the "About Us" tab at the top of our website and choose "Venue Rentals" for more information.