2019-2020 Performance Schedule
The Chenango Arts Council proudly announces the 2019-2020 Performance Series! The new season promises to be an exciting one and includes something for everyone in the family. Students are especially welcome – come see musicians and dancers doing what they love to do as their professional career!
---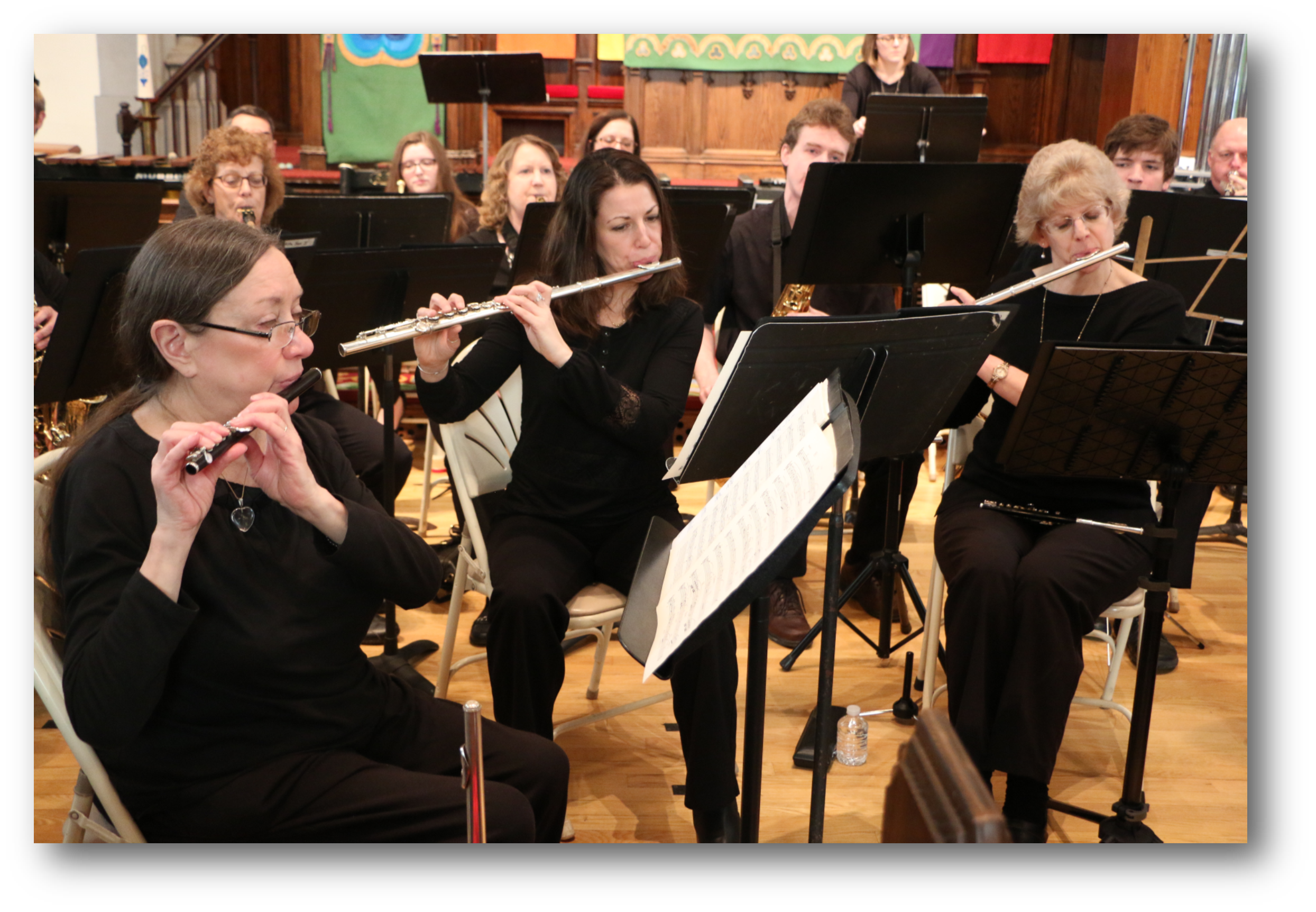 Catskill Valley Wind Ensemble
Sunday - October 6, 2019 at 2:00 pm
The season begins with the Catskill Valley Wind Ensemble at 2:00 pm. Thomas S. Murphy founded the Catskill Valley Wind Ensemble in 2001, wanting to provide an opportunity for music educators and other trained musicians to rehearse and perform, to grow as musicians, and to present high-quality concerts. Tom grew the group from an initial sixteen players to today's ensemble of 40 experienced, enthusiastic music teachers, experienced adults and outstanding students whose repertoire include: the great, accessible works written originally for band, Holst to Holsinger; the best transcriptions of orchestral music, Bach to Bernstein; Broadway, film and popular music well arranged; and of course, the great tradition of marches for band. 

Sponsored by NBT Bank.
---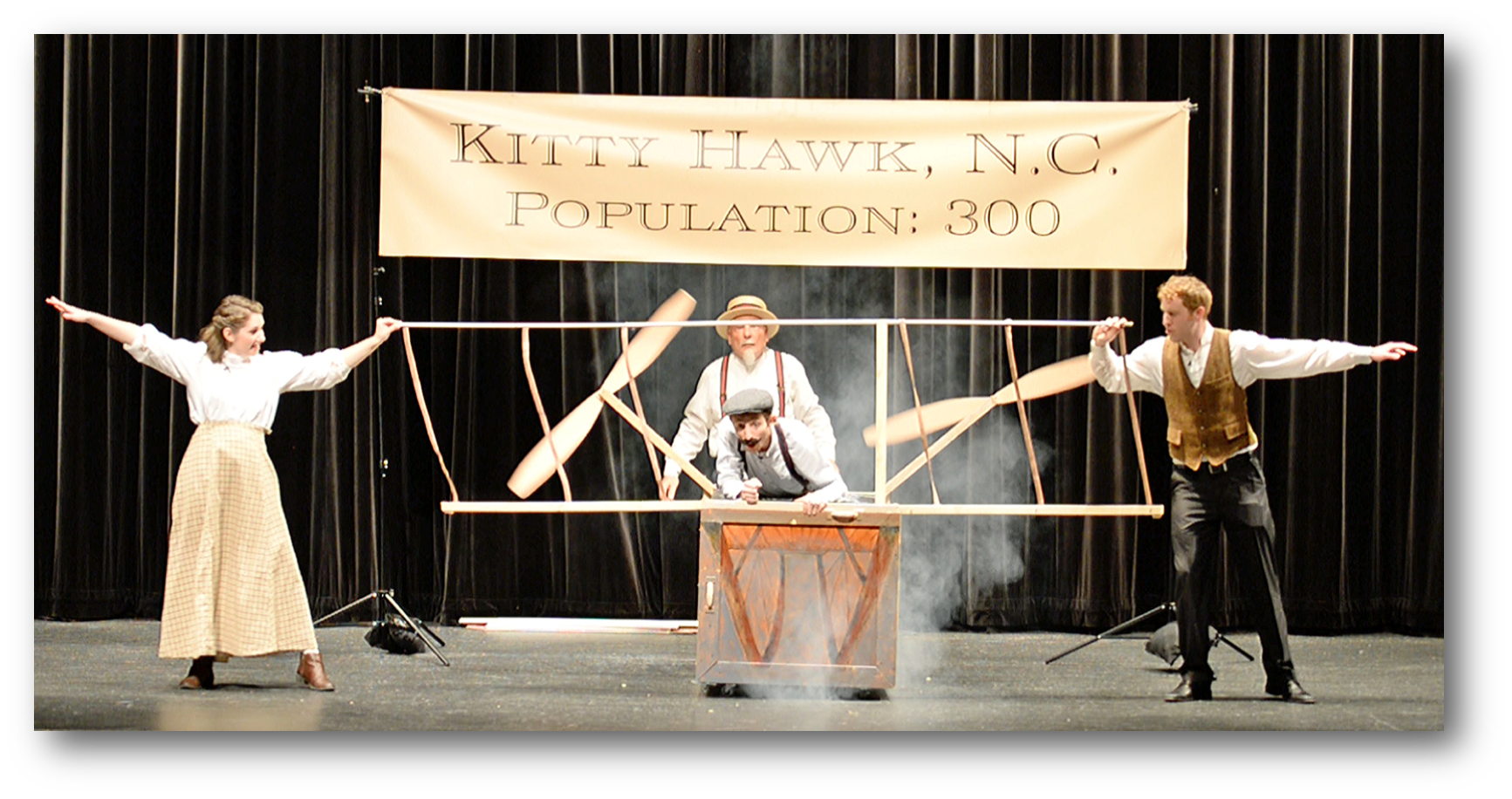 The Wright Brothers - Those Daring Young Men and Their Flying Machine
Saturday - November 9, 2019 at 7:00 pm
We present "The Wright Brothers" as part of the Arts Council's STEAM initiative. This musical biography for young audiences follows the story of Wilbur and Orville Wright – America's pioneers of aviation. With courage, ingenuity and determination, they make their dream of flying come true! "This musical takes off in its first moments and continues to soar!"  – Emma Laurence, Department of Theatre Dance and Film Studies at The Horace Mann School in New York City. Group rates are available.
---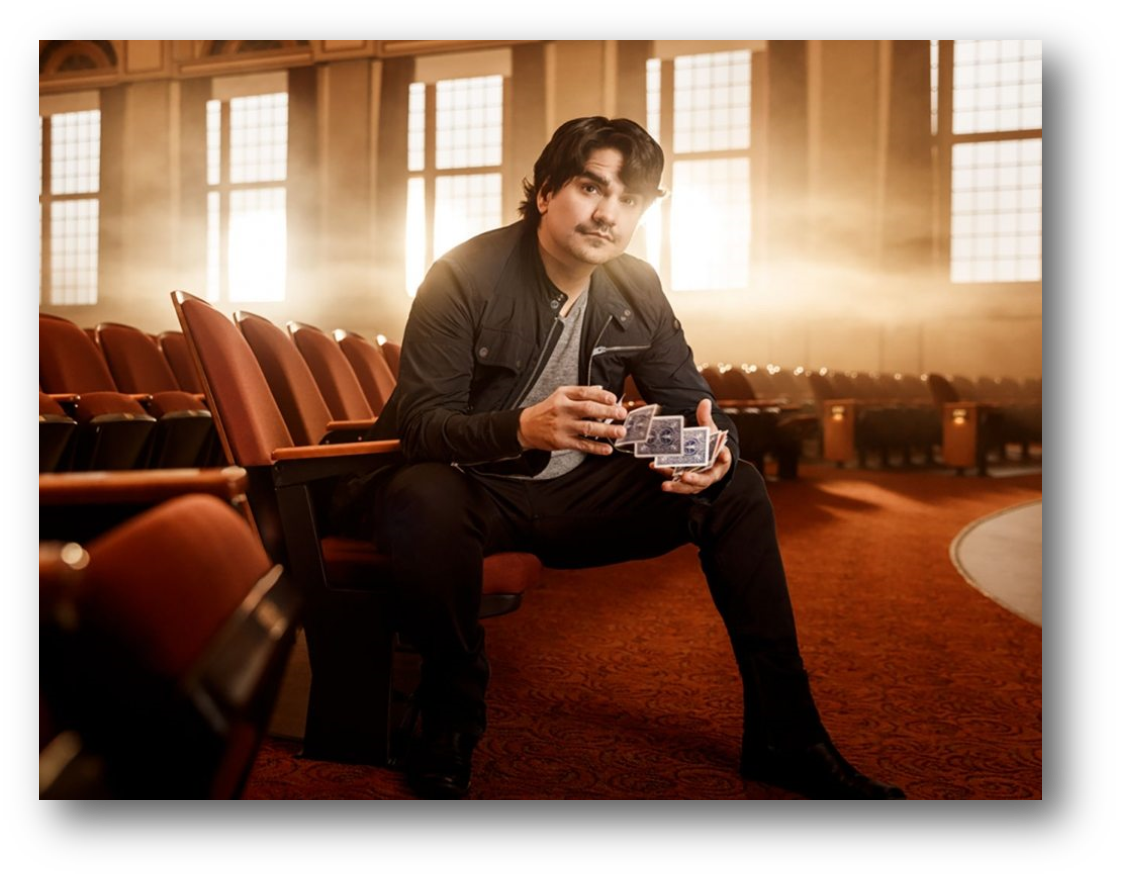 Jason Bishop: Illusionist
Saturday - December 14, 2019 at 7:00 pm
We are proud to announce the return of Jason Bishop: Illusionist! As America's hottest Illusionist, Jason Bishop might read your mind one second or make goldfish appear the next. His performance abilities have led him from L.A to NYC and Mexico to Sweden, as well as every state and many countries in between. Jason has entertained celebrities like Jennifer Aniston and Bam Margera, who after seeing him perform said, "Jason Bishop is the best magician I've ever seen." Bishop's combination of modern music, fast paced magic, sleight of hand and audience participation have landed him in several notable venues, including Celebrity & Disney Cruise lines, Hollywood's Magic Castle and the U.S. Naval Academy at Annapolis. He was also named APCA's Best Performing Artist of the Year. Jason is excited to return to Norwich to make our Christmas season magical!
---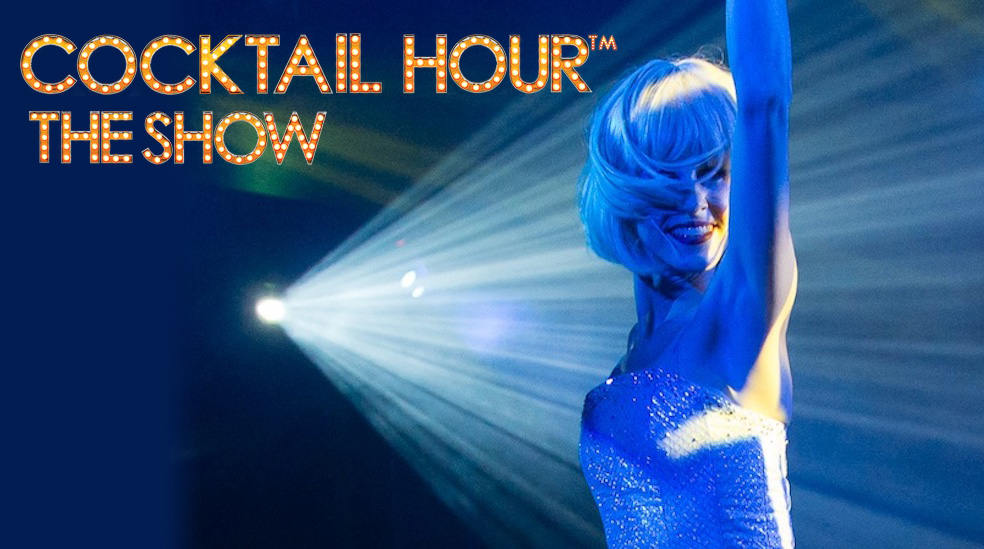 Cocktail Hour: The Show by Ballets with a Twist
Saturday - April 25, 2020, at 7:00 pm
Ballets with a Twist returns to Norwich for another round of Cocktail Hour: The Show! This dazzling production from New York City brings the Mai Tai, Martini, Manhattan, and more to life through a theatrical mix of original choreography, music, and design. From a blonde bombshell superspy to a legendary warrior, a Hawaiian island beauty to a rockabilly rebel — it's electrifying entertainment for all ages.
---
Our 2019-2020 season is sponsored by NBT Bank, Preferred Mutual Life, WCDO, WSKG, The Splendor Inn, Super 8 by Wyndham, and the Pennysaver/Evening Sun. Get the best seats by subscribing to the Chenango Arts Council's Performance Series. Best of all, subscribers have guaranteed seats to sold-out shows. Tickets go on sale on August 12 - senior, member, and student discounts are also available.