Previously known as the Chenango County Council of the Arts, we are now entering our 40th year as a cultural service provider located in Norwich, NY. 
In 2014, the Council allocated $112,500 in cultural funding to Broome, Chenango and Otsego County non profit organizations, artists and schools.  In 2015, we'll allocate $115,860!  
Visit the Grants tab above for information on Grants for Teachers and Decentralization Arts Education & Community Arts grant opportunities for 2015, including this year's recipients, and visit all areas of our website to find out more about other programs and services!
With your help, we can continue to provide opportunities for the artists and art lovers of today and tomorrow alike.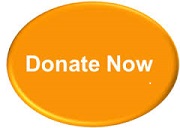 IMPORTANT INFORMATION FOR NON PROFITS March 27, 2014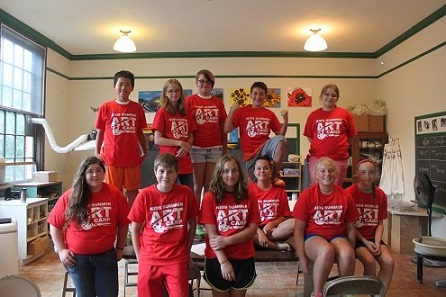 For information on classes, or to register, visit the Gallery tab at the top menu and scroll to the "Sign Up for Classes" link!
See a clip of our teaching artist Matthew Wilson featured on the July 7th, 2013 PBS 'Artist Café': http://www.youtube.com/watch?v=0N1LqRSQrYQ&feature=youtu.be
We welcome your visit to the Arts Council and Gallery! Due to the many on and off site programs we run, we recommend you call prior to your visit to make sure we can accomodate you.
To ensure e-mails from the CAC are not marked as SPAM, please add us to your contacts or safe sender list!
Like us on Facebook!
Visit us at: http://www.swelby.com/chenangoarts
Join the CHENANGO FILM SOCIETY!!
Presented in partnership with Colonia Theater, downtown Norwich
Next Showing:  Wednesday, October 29, 6:30pm ~ Godzilla- The Japanese Original
Membership information and movie schedule!!
Holiday Open House ~ December 13 & 14, 1-4:30pm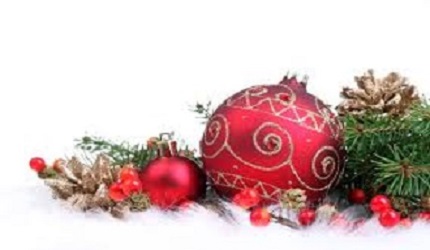 ATTENTION ARTISTS and NON-PROFIT ORGANIZATIONS NEEDED!!
Artists:  Do you want to sell your art in our Holiday Gift Shop taking place on December 13 and 14, 1-4:30pm?
Check out the below application form for more information and reply by November 17th!
Organizations:  Would you like to gain exposure for your organization and showcase what you do in a 15-20 minute performance on our stage? On December 13th from 1-4:30pm during our Holiday Open House we'll be showcasing the offerings of area non-profit culturals. If you'd like to participate, just fill out the below application and reply by November 17th!
Space is limited for both opportunities, so apply asap!  Remember to think festive in your planning!
2014 Holiday Gift Shop Application
2014 Holiday Non-Profit Showcase Application
27 West Main Street
Norwich, NY 13815

Phone(607) 336-2787
E-mailinfo@chenangoarts.org