Performance
2016-2017 Season
Galumpha - Saturday March 18, 2017 7 pm
Combining stunning acrobatics, striking visual effects, physical comedy and inventive choreography, Galumpha brings to life a world of imagination, beauty, muscle and merriment. The three performers create a sensory feast of images ranging from the ridiculous to the sublime, drawn together into a seamless whole, consistently bringing audiences to their feet. Galumpha is a triumphant mix of art and entertainment, offering world-class, award winning choreography (Edinburgh Festival Critics' Choice Award, Moers International Comedy Arts Prize) that is equally at home on the concert stage, at a comedy club or at an outdoor festival.

Formed in 2002 by Andy Horowitz and Greg O'Brien, Galumpha delivers a fast-paced, athletic brand of movement, distinctive for its ingenuity. Highlights include "Velcro" as seen on The Late Show with David Letterman, Crook and Chase (TNN) and the 2002 MDA Jerry Lewis Telethon, and "Clackers," seen on MTV, Showtime, A & E, Just for Laughs in Montreal, and by over one billion television viewers around the globe. Other pieces feature experiments in human architecture set to music by Rachmaninov, Mahler and the virtuoso Czech band Jablkon, making for an exceptionally entertaining program.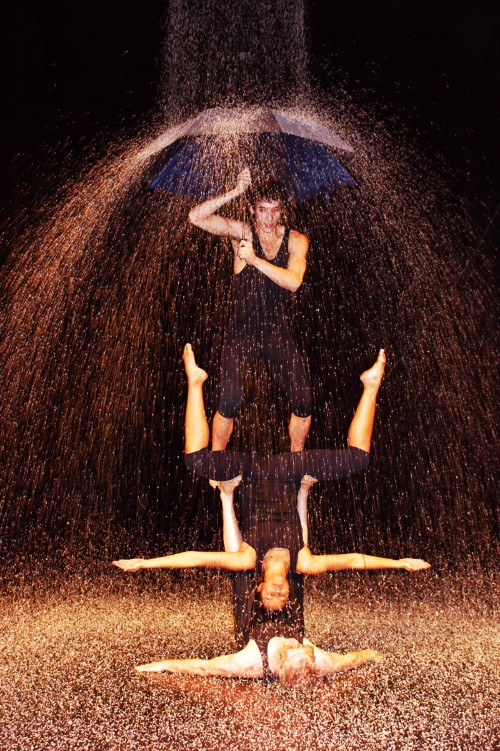 ---
The Chocolate War - Sunday April 9, 2017 2pm
The Open Hand Theater of Syracuse New York presents "The Chocolate War"
"Springer and Sprong, two inseparable pals, tumble into a series of haphazard events that lead to a catastrophic quarrel. The puppets become larger and larger as the conflict grows, acting as a visual metaphor that children can readily understand. Only by working together is their friendship restored."

The Open Hand Theater of Syracuse celebrates the human experience through theater, mask and puppet traditions from around the world:
Creates & tours original performances throughout Central New York
Presents innovative educational programs in traditional and non-traditional settings
Is a magical castle, theater and mask and puppet museum on North Salina Street in Syracuse, New York
Collaborates and works with others to strengthen community
The theater is supported equally by earned income, grants and private donations. The open hands are those of welcome, willingness and commitment as we work together to create a better world.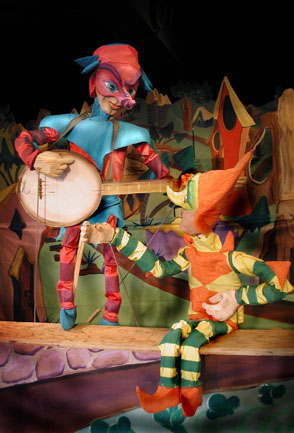 ---
Saturday May 6, 2017
9am - 15th Annual Allegro 5K Run for the Arts 
10am to 3pm - 2nd Annual Spring Celebration
7pm "Live Music Sampler" with
Castle Creek,
Woodshed Prophets, and
The Old Main
---
Castle Creek
Born in the heart of central New York, alternative blues rock duo Castle Creek has hooked audiences from Portland, Maine to Austin, Texas. Comprised of award-winning lead vocalist Kim Monroe and Berklee trained lead guitarist Chris Eves, Castle Creek skillfully shares lyrics and instrumentals in a manner that resonates with crowds big and small.

With hard-hitting vocals and searing blues riffs, Castle Creek furthers the form established by the Tedeschi Trucks Band and the Black Crowes.

Between the two of them, Kim and Chris can claim multiple EPs, studio albums, Syracuse Area Music Awards, session work, film appearances, and tours with national acts such as Justincase and American Idol.

Having toured successfully with their most recent 3-song EP, Castle Creek's debut studio album, "The Only Life", is slated for release November 2014.
Won 2015's SAMMY Award for Best Blues Band.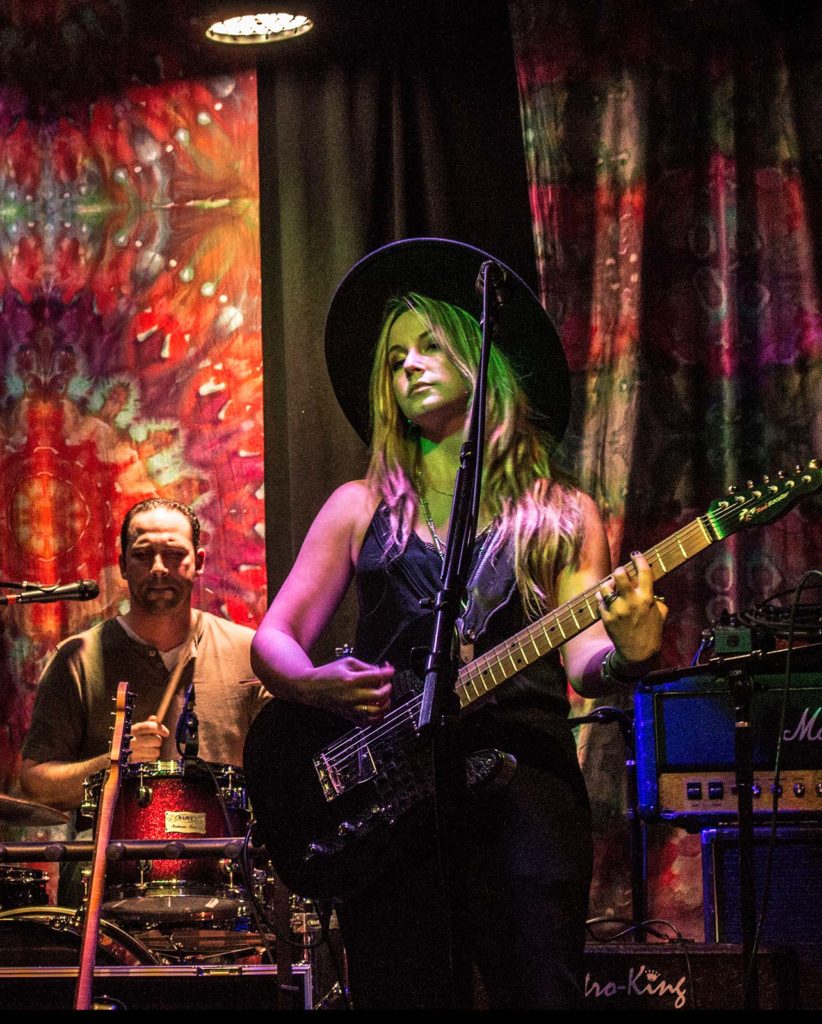 ---
Woodshed Prophets
Hailing from Sidney, NY, the Woodshed Prophets are a quartet of bearded wild men, hell-bent on world domination or self-destruction, whichever comes first. The Prophets primarily play original material, a unique blend of rock and country (or "power twang" as they've been tagged by friends and fans). Their second studio album, Nowhere But Down, was released in September 2013.
Rob Stachyra - lead guitar, vocals
Dan Hardy - guitar, vocals
Ed Gliha - bass, vocals
Dan "Bird-Dog" Dunham - drums, vocals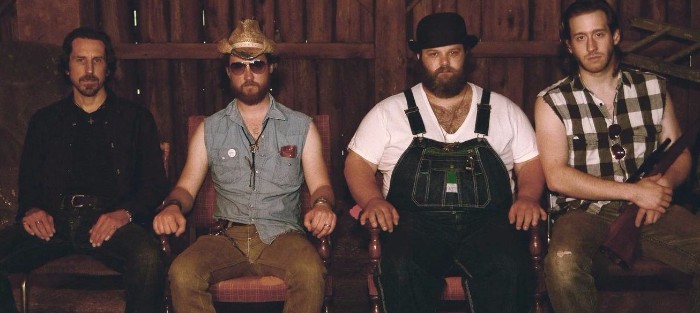 ---
The Old Main
Hailing from the foothills of the Adirondack mountains in upstate New York, The Old Main has drawn favorable comparisons to bands such as The Avett Brothers,The Band, and Dawes while retaining a sound and style uniquely their own. They've been called Folk/Rock, Adirondack Folk, foot stomping Folk, alt-Americana, and all sorts of other things. But regardless of the adjective and/or categorization used, they've developed a voice all their own through their high energy live performances and the raw acoustic sound created through their use of acoustic guitar, mandolin, banjo, upright bass, drums, and ringing vocal harmonies.
Seth Becker- Guitar, Banjo, Harmonica, Vocals
Nash Robb- Upright Bass, Tin Whistle, Vocals
"Creepy Uncle" Mitch Eckler- Drums, Vocals