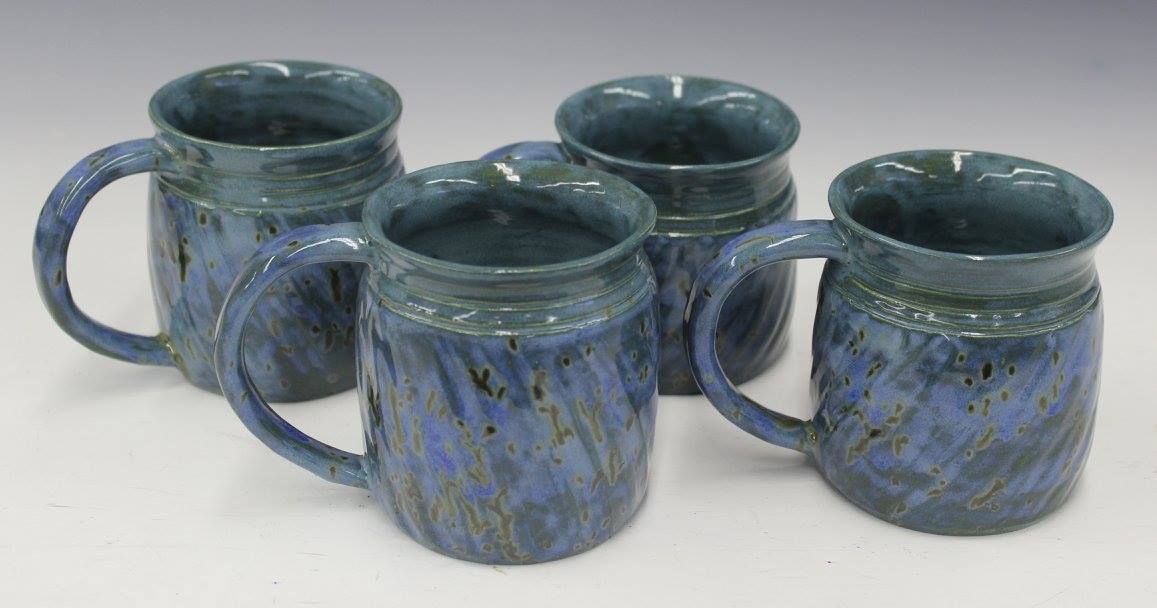 Sundays Noon - 2pm $100
November 4, 11, 18, 25 Includes Instruction, Tools
All levels welcome! Clay, Glaze and Firing
Fall Ceramics is an adult beginner to intermediate course designed to teach a variety of clay processes. The course is taught by Matthew Wilson, former Norwich Middle School art teacher and owner of Wilson Ceramics. The 4 week course explores the processes of hand-building and wheel throwing. The course will also teach a variety of techniques and concentrate on the functional side of clay. Come join the experience of clay and create works of art for the home and friends.