Workshops
Welcome to the Chenango Arts Council's Workshops!
Please click on the event in the calendar below to register. Please call 607-336-2787 if you have questions, or any difficulty with registration.
Thank you - and ENJOY!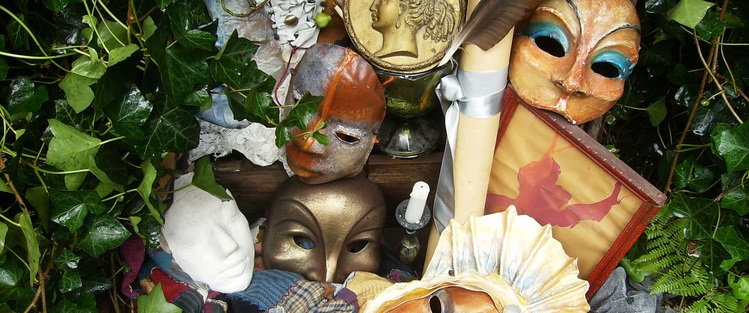 Theater Mask Making: 2-Day Workshop with Barbara Gregson
Saturday October 20, 2018, 1:00 - 4:00 pm
Sunday October 21, 2018, 1:00 - 4:00 pm
$45 - ages 12 and up - All supplies are included in the price!
For the professional artist, actor, clown, mime - anyone interested in the ancient art of mask-making for the Theatre! Barbara Gregson guides you through the 1000-year old tradition she studied with Donatoe Sartori in Italy!
DAY ONE: Make a plaster cast of your face using plaster strips, then a papier mache' positive mask from your cast.
DAY TWO: Paint and finish the mask; discuss the history and tradition of masked performance.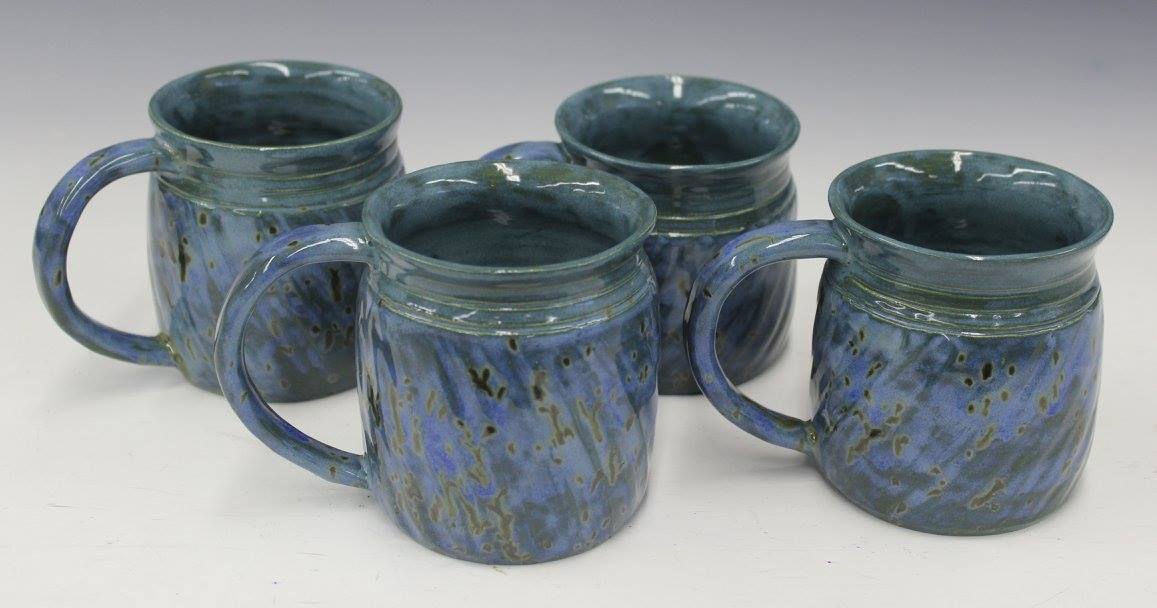 Sundays Noon - 2pm $100
November 4, 11, 18, 25 Includes Instruction, Tools
All levels welcome! Clay, Glaze and Firing
Fall Ceramics is an adult beginner to intermediate course designed to teach a variety of clay processes. The course is taught by Matthew Wilson, former Norwich Middle School art teacher and owner of Wilson Ceramics. The 4 week course explores the processes of hand-building and wheel throwing. The course will also teach a variety of techniques and concentrate on the functional side of clay. Come join the experience of clay and create works of art for the home and friends.