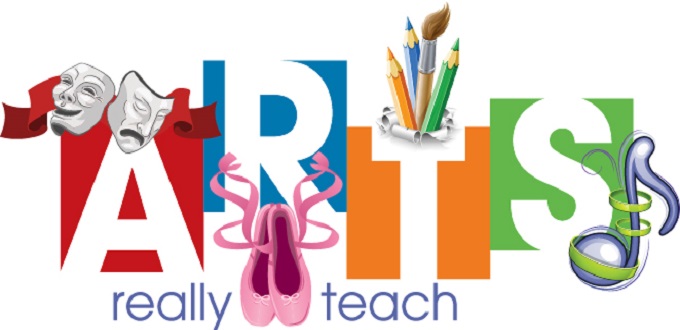 Grants
Arts Education Grants
The deadline for 2015 Broome, Chenango & Otsego Decentralization funding has past. 
Please watch our website for funding allocations to be announced shortly!
Deadline:  Wednesday, January 7, 2015, 5pm
FOR IMMEDIATE RELEASE
September 12, 2014
The Chenango Arts Council is pleased to announce continued cultural funding for arts education initiatives in Broome, Chenango and Otsego counties!  Through the 2015 Decentralization (DEC) Program, funding is available for arts education grants up to $5,000.  The deadline is Wednesday, January 7, 2015, 5pm for projects through December 31, 2015. 
Arts Education (AE) grants support the role that local cultural organizations and/or individual artists play in engaging K-12 public school students in rich artistic learning experiences. AE funds are designed to support new or first time arts education projects in K-12 school settings. Re-grant funds are directed to cultural organizations and/or artists to work in partnership with public schools to utilize each other's resources.  Projects must focus on the exploration of art and the artistic process.  Projects must take place in school and center on the development and implementation of sequential, skills-based study that incorporates one or more art forms and includes a minimum of three hands-on learning sessions with a core group of students. Schools and teachers may not apply directly for AE funds.  View the following links for the guidelines and application form:
2015 Broome, Chenango & Otsego Decentralization Program Guidelines
2015 Broome, Chenango & Otsego Decentralization Program Application
Notification of intent to apply is required. Nominations for grant review panelists are accepted on an on-going basis.
Call 336-2787/ARTS for more information!
Arts Council staff is available for assistance.
The Broome, Chenango & Otsego Decentralization (DEC) Program is administered by the Chenango Arts Council, and is made possible by the New York State Council on the Arts with the support of Governor Andrew Cuomo and the NYS Legislature. Additional support for Broome County provided by the Stewart W. & Willma C. Hoyt Foundation.
Congratulations to the following 2014 grant recipients:
Broome County:
Binghamton Center for Writers, Binghamton Downtown Singers, Binghamton Youth Symphony, Center for Gender, Art & Culture*, Endicott Performing Arts Center, Inc.*, Endwell Community Chorus, George F. Johnson Memorial Library*, Greater Whitney Point Community Planning Committee Corporation*, Jeff Stachyra*, Madrigal Choir of Binghamton, Laura Cunningham, SRO Productions III*, Vestal Museum, Windsor Whip Works Art Center
*Denotes additional funding by the Stewart W. and Willma C. Hoyt Foundation.
Chenango County:
Afton Historical Society, Bonnie Gale, Chenango County Blues Association, Chenango County Historical Society, Chenango County Historical Society*, Colorscape Chenango Arts Festival, Inc., Coventry Town Museum Association, Guernsey Memorial Library, Guilford Historical Society, Michael Burgevin, Mid-York Concert Band, Moore Memorial Library, New Berlin Art Forum, New Berlin Library, Norwich Theater Company Inc., Otselic Valley Fishing & Heritage Association, Sam & Adele Golden Foundation for the Arts, Sherburne United Methodist Church- Voices of the Tabernacle, 6 On The Square, Smyrna Citizens Band, Smyrna Public Library, Town of Columbus, Village of New Berlin
*Denotes Arts Education grant.
Otsego County:
Butternut Valley Arts and Crafts Center, Catskill Choral Society, Catskill Valley Wind Ensemble, Cherry Valley Artworks, Inc., Cherry Valley-Springfield Endowment Foundation*, First Presbyterian Church of Gilbertsville, Little Delaware Youth Ensemble, Oneonta Community Concert Band Association, Otsego County Dance Society, Pathfinder Village, Richfield Springs Historic Association, Skip West*, Smithy Center for the Arts, Unadilla Historical Association, Village of Laurens, Worcester Free Library
*Denotes Arts Education grant.
Visit the below links for more information on 2014 DEC grant recipients, their projects and contact information, and don't forget to visit our on-line Community Cultural Calendar!