Gallery
Gallery Series
The Gallery is available for viewing Monday through Friday from 10am to 4pm – please stop at the main office and we will open the Gallery for you.
Gallery Openings and Exhibits are always free and open to the public.
Carl Houghton "Best of Show 2014"
February 5 – March 4, 2016
Expressions in Anticipation:  Building from the Detail
A lifetime of painting and formal experience has laid a strong foundation for Carl's creative impulses from which to draw. This exhibition demonstrates his deep admiration for the works of the great master painters throughout history, and consequently, comes across as an autobiography of his own life. Their techniques and approaches have greatly influenced the development of his own individualistic style which is evident in the wide variety seen in his works. Carl's love of color, balance and rhythm make his paintings powerful, alive and vibrant.
Opening reception Friday, February 5, 5:30-8pm
Artistic Discovery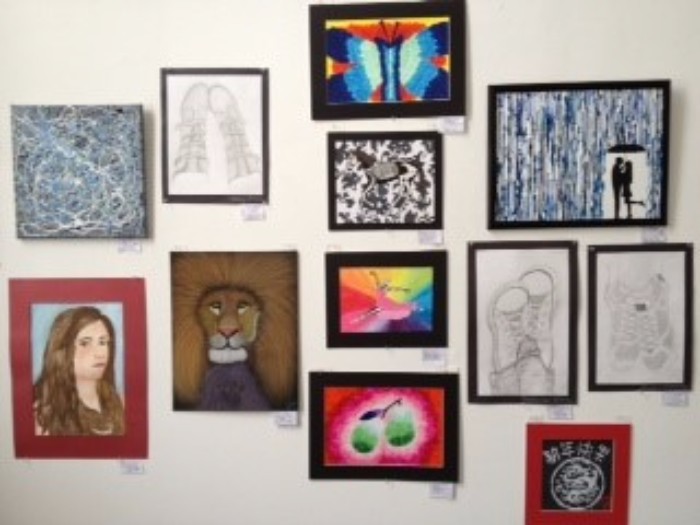 March 11 – April 22, 2016
The annual Chenango County High School Art Students' Congressional Art Competition.
Opening reception Friday, March 11, 5:30-8pm
Sponsored by Congressman Richard Hanna and the George and Elisabeth Mead Foundation.
Eileen Schlag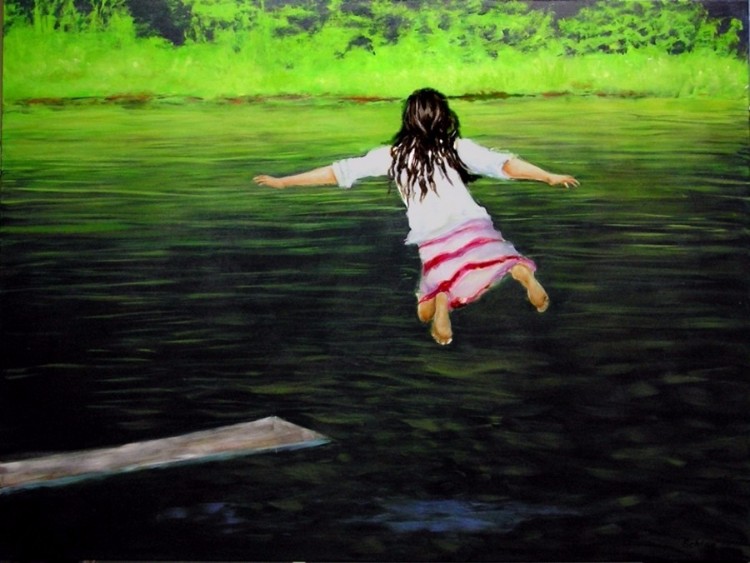 May 13 – June 10, 2016
Zen Series
In her painting, Eileen explores different subject matter from her interpretation of the natural world to the more introspective, surreal world of the Zen Series. In her landscapes and still-lifes, she aims to convey the wonder of the natural world and more recently the wonder of children at play in that world. The paintings in the Zen Series are inspired by Buddhist and other words of wisdom which to Eileen are very visual. They give her the opportunity to tap into the subconscious places of both spirit and nature.
Opening reception Friday, May 13, 5:30-8pm