The Gallery
Sign up for Classes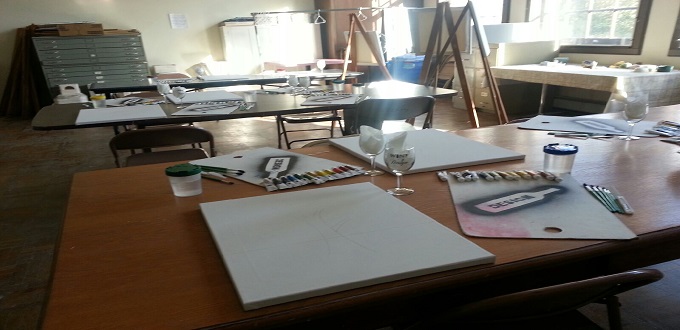 WINE & DESIGN

Friday, March 27th, 6-8:30pm
Theme: Totally Abstract 2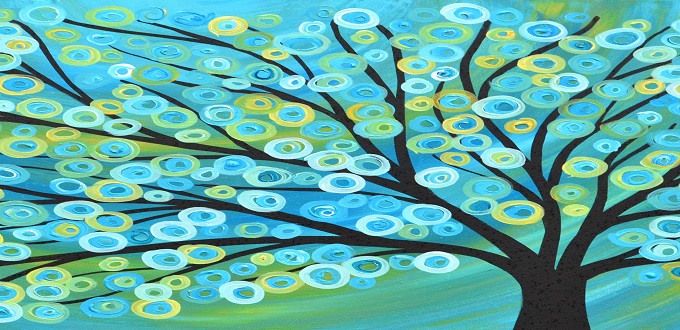 $35 member fee- $45 non-member fee
Price includes workshop instruction, paint, palette, brushes and canvas.
Bring your favorite bottle of wine!
Registration and payment due by March 13th, 2015

Wine & Design is a painting workshop for any level artist. No experience is necessary. The course is step by step how to paint while enjoying your favorite wine. Call the Council at (607)336-2787/ARTS to register. Max. class size: 10. Must be 21+ to register.
To set up a Wine & Design party (private class of 10), contact the office.

Paint for WINE & DESIGN generously donated by Golden Artist Colors.

These workshops are taught by Matthew Wilson, current Norwich Middle School art teacher and practicing local artist. He is the owner of Wilson Ceramics and teaches numerous courses at the Council. Visit his website at www.WilsonCeramics.com
2014 ADVANCED ART SUMMER CAMP - IN PARTNERSHIP WITH WILSON CERAMICS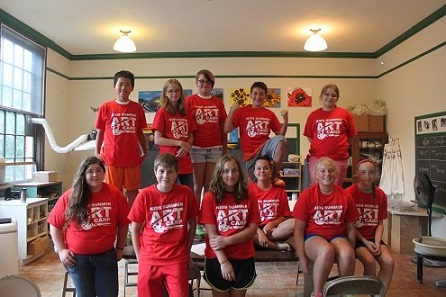 The 2014 Advanced Art Summer Camp took place from July 28 - August 15.
Watch for 2015 information to enroll your student for next summer's sessions!!
You can view the below links to see the 2014 class offerings.
If you have a suggestion or idea for a class- give us a call!
The 2014 Advanced Art Summer Camp was sponsored by Golden Artist Colors, New York Pizzeria & Restaurant and Blue Ox Energy Products.