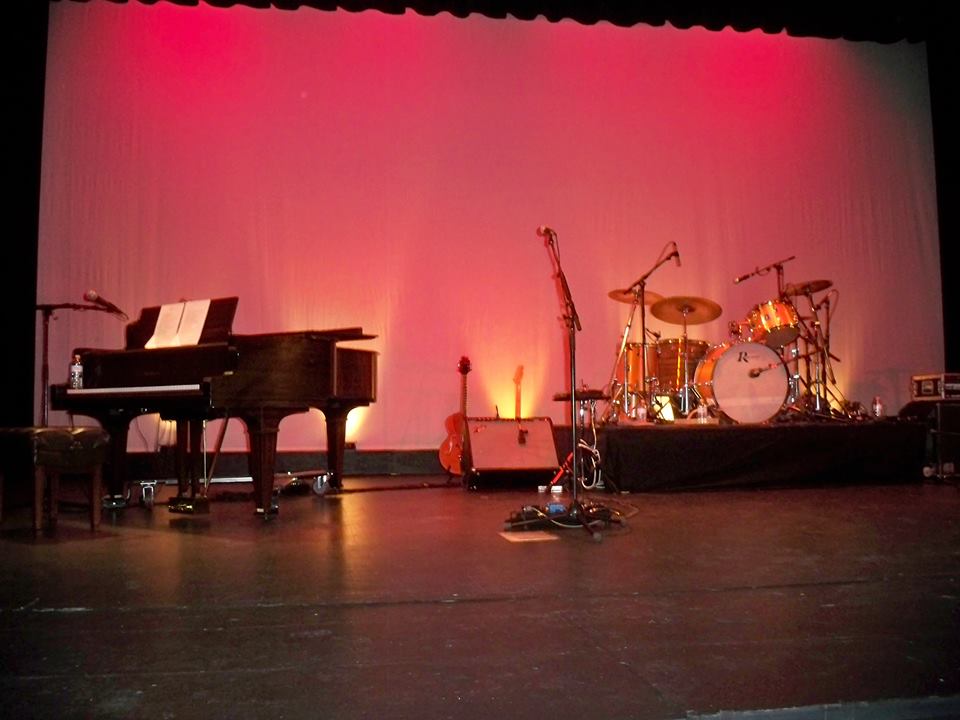 About Us
Venue Rentals
Thanks to the efforts and generosity of Chenango County businesses,
organizations and individuals, the Arts Council is the proprietor of the area's premier performing space – The Martin W. Kappel Theater. Once the home of Norwich High School activities, the facility has a new lease on life as a state-of-the-art theater. The 514-seat auditorium is decorated in lavish period style; its comfortable seating, lush trappings and the top of the line in lighting and audio equipment provide the perfect backdrop for a number of community uses. From band concerts, dance revues and community theatre productions, to business seminars and special ceremonies, The Martin W. Kappel Theater is one of Chenango County's greatest assets. The Arts Council is proud to share this resource with the community, offering its use to anyone who wants to hold their event in an elegant setting. Special rules and rates apply.
Call the Arts Council at 607-336-ARTS (2787) for more information.